I am guilty of many things, but if there is one repeated offense that I'm prone it, it's worrying too much. Worrying too much about the what-ifs, worrying too much about the details, worrying too much about things that I don't necessarily need to worry about ... yet.
However, sometimes a little bit of worrying can be a good thing. Despite still being in high school, I'm already making plans regarding moving out, even though I still have plenty of time to prepare before my parents give me the boot. I used to be deathly scared of moving out, but after compiling a list (seven pages long and growing) of things I'll bring and things I need, I feel a little bit better. Crazy? Definitely. I'm aware no one can be 100% prepared for as big as a transition as this one. Mistakes will be made. Lessons will be learned. But now that I'm feeling more confident about what to expect, my nerves have been eased.
Sure, I have the "necessities" compiled onto that monster list, however, one could dream about how to furnish an apartment with an unlimited budget. Here are some things I'd do to an apartment given the money ...
(warning: picture-heavy!)
Fancy light-fixtures, while not as practical, would be a must ...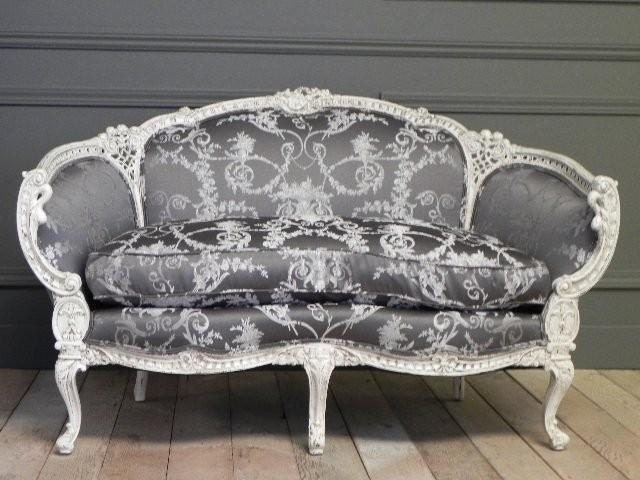 Sadly, this couch has already been sold (
from this Etsy shop
), but there's more furniture available from this seller!
However, do not despair ... if you happen to have an extra $1,865.00 lying around, there's always the Camille French Love Seat (in black, obvs).
For a good $9,199.99, you can get yourselves one of these pretty babies. Swoon!
I couldn't find a site to buy this beauty, but I'd imagine this one isn't any cheaper than the previous one.
Does it get much cuter than this? I don't believe so. This is all yours ... for $147.00
Cooking must be an ease with such a pretty kitchen.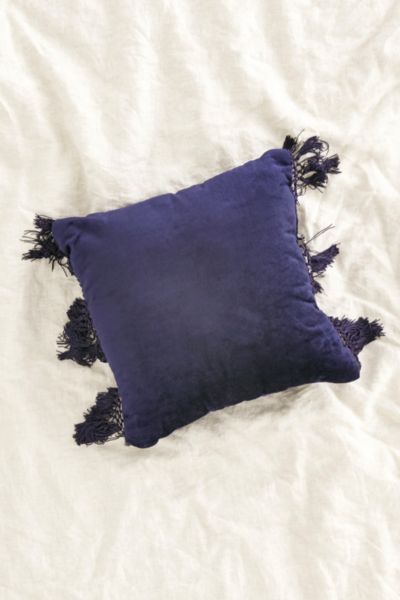 A "Magical Thinking Velvet Fringe Pillow" for only $49.00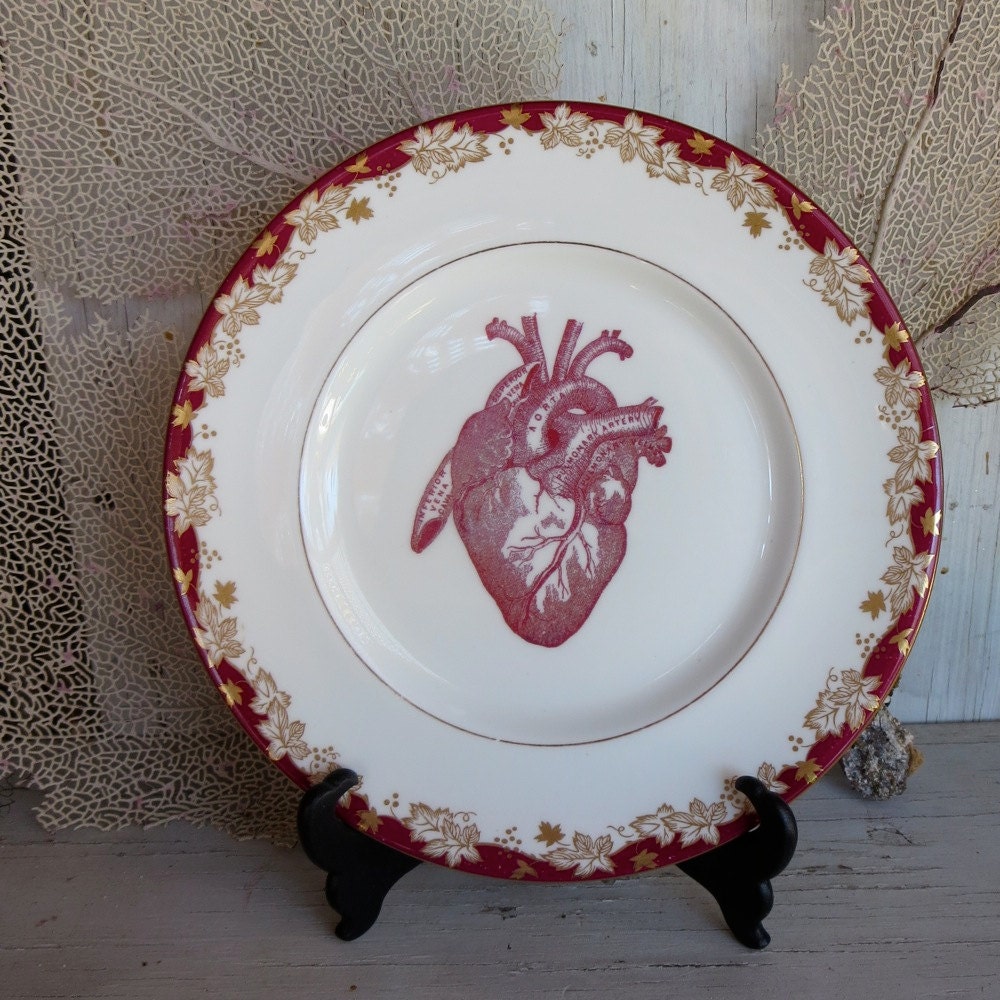 If all of my dinnerware was this pretty, I would hate to make it dirty.
Alternatively, if all of my silverware was like this, I'd also hate dirtying it.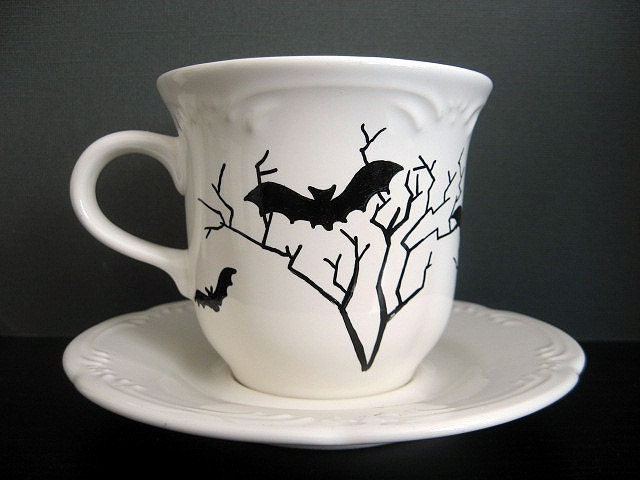 A pity this already sold ... what living space is complete without a cute batty cup?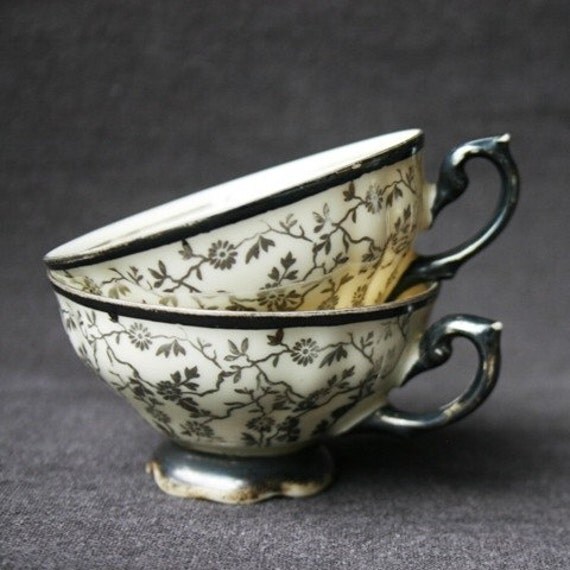 Luckily for us, this charming teacup set is still for sale (at $64.95)
There's so much more I could have included, but here are a select few items that I would love to own. What are some things you would dream of owning, had you the budget to renovate your apartment or home or room?
-- Klaude